RestaurantS and Coffee Shops
Buffalo offers unique food venues for tastes of all kind! Whether you like steak, walleye, a hearty burger, sushi, burritos, stir fry, Detroit style pizza or homemade soups and sandwiches, you can find it here! Find it with a view of the golf course or a view of the lake. Find it with outdoor seating. Find it with music and outdoor activities.
If you are thirsty, there are several coffee offerings, from a nice slice of small town service in Buffalo Books and Coffee to the name brand/chain brew houses as well. If you are looking for a different type of brew, be sure to visit Hayes' Public House in downtown Buffalo. If you enjoy a wine tour, be sure Buffalo is on the map with Buffalo Rock Winery just east of town. Buffalo was home to the first Culver's in Minnesota, so there are many great places to get fast, family friendly eats as well!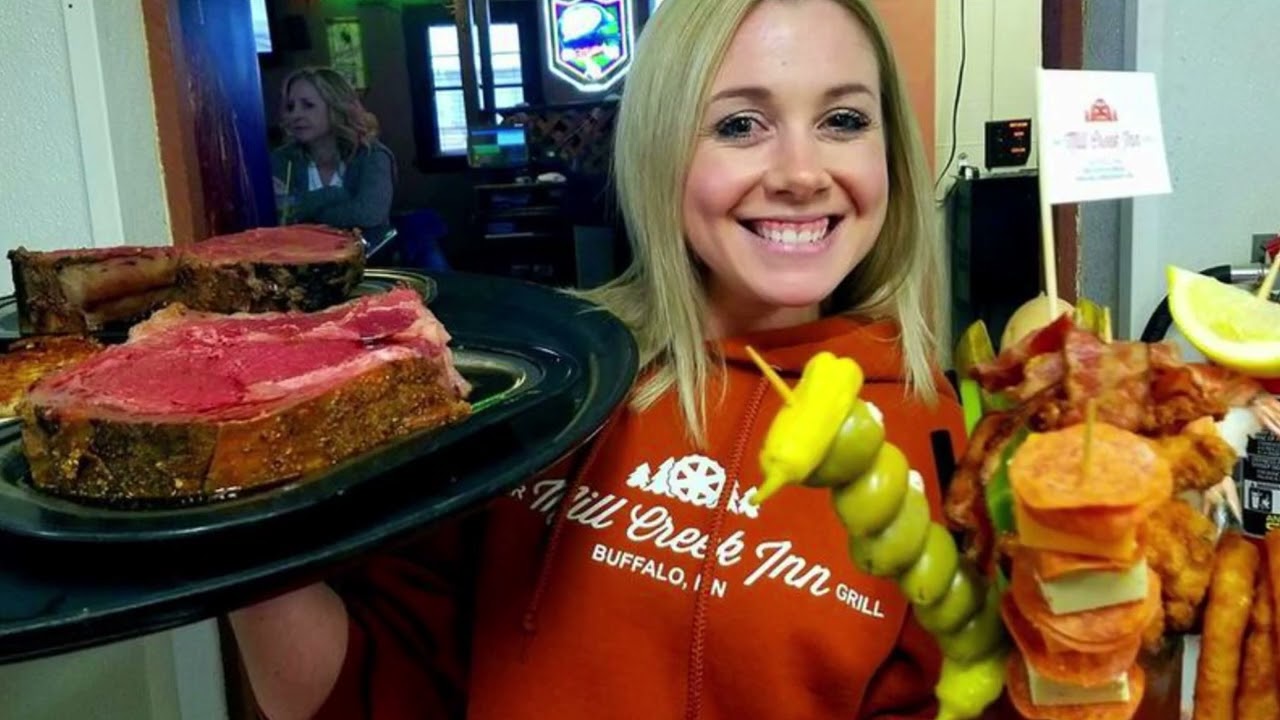 DISCOVER YOUR NEXT ADVENTURE IN OUR CHAMBER DIRECTORY & COMMUNITY RESOURCE GUIDE.
---
Buffalo Tourism Brochure